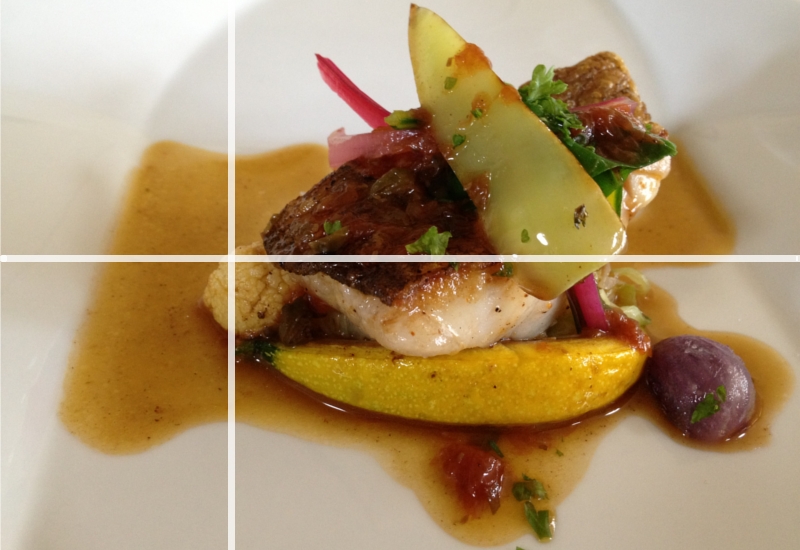 all kinds of fresh & tasty foods available
Q.) What's good for lunch in Furano ?
Answer 1 – Furano Omelette Curry
Furano has all sorts of foods and drinks available at the various style restaurants, cafes, and bars. Furano local puts effort into making some special local menus, which one of them is "omelette curry" that has become quickly popular among Japanese and international visitors. There are only 9 restaurants that serve this menu. Some conditions are applied to have the "Furano omelette curry" brand, as follows. Furano also has fantastic sweets at some cafes. Some of them are famous in Japan. Try some when you visit Furano. You will have some happy moments with your company.
Furano Omelette Curry – Brand Conditions
1.) Rice should be made in Furano
2.) Egg should be made in Furano
3.) Furano Cheese, Butter, or Wine should be an ingredient
4.) Vegetables, meats, and pickles are made in Furano
5.) Furano Milk or Furano carrot juice is served along
6.) The price is within 1,000yen
Recommended Furano omelette curry restaurants as follows
Answer 2 – Various other curries
Not only omelette curry, but various other curries are popular lunch menus in Japan.
Recommended curry shops in Furano are "Furano-Ya" near from City office in town, kind of behind Furano Shrine. Also, "Shojikimura" in Kitanomine area, which is yummy.
Each curry shop has of course different tastes of curries and Japanese people like to find their own favorite curry shop in the area. Which one is gonna be yours? You can find it at lunch times while you are staying in Furano:)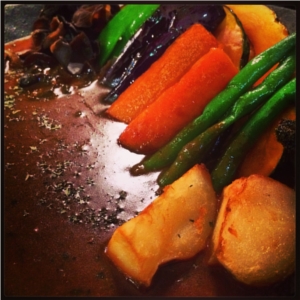 Answer 3 – Noodles (Ramen / Soba)
Ramen noodles and Soba noodles (buckwheat noodles) are the lunch menu in Japan. You might hear that Japanese people make the sound when they eat noodles in Japan, and that might be uncomfortable for you, but that the way of eating noodles in Japan, and that even is saying to the shop owner that "It's yummy!". So you have to follow the way, as they say that when you're in Rome, do as they do. You are in Furano, let's make sounds with everyone there!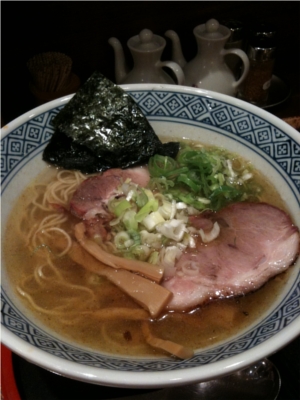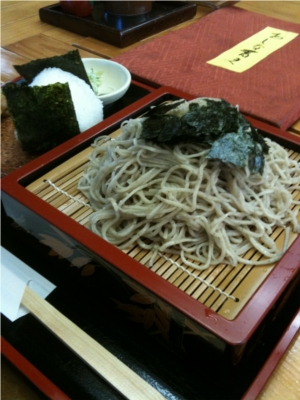 Q.) What kind of dinner options available in Furano ?
Answer – All kinds!! and yummy! Our recommendations here
Lantana – Modern Japanese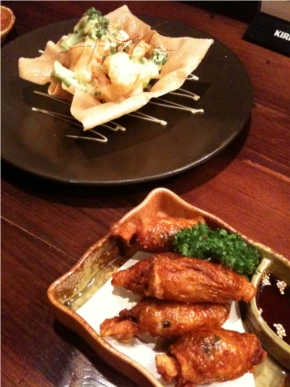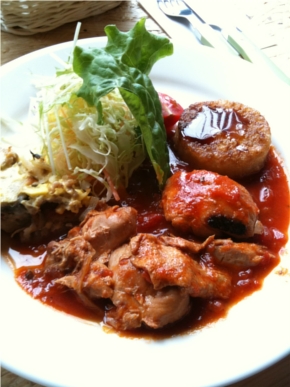 – fun time with your friends and even make local friends
Answer – the bridge bar & cafe in downtown Furano – RECOMMENDED
This is the place where everyone gets together in Furano after dinner time!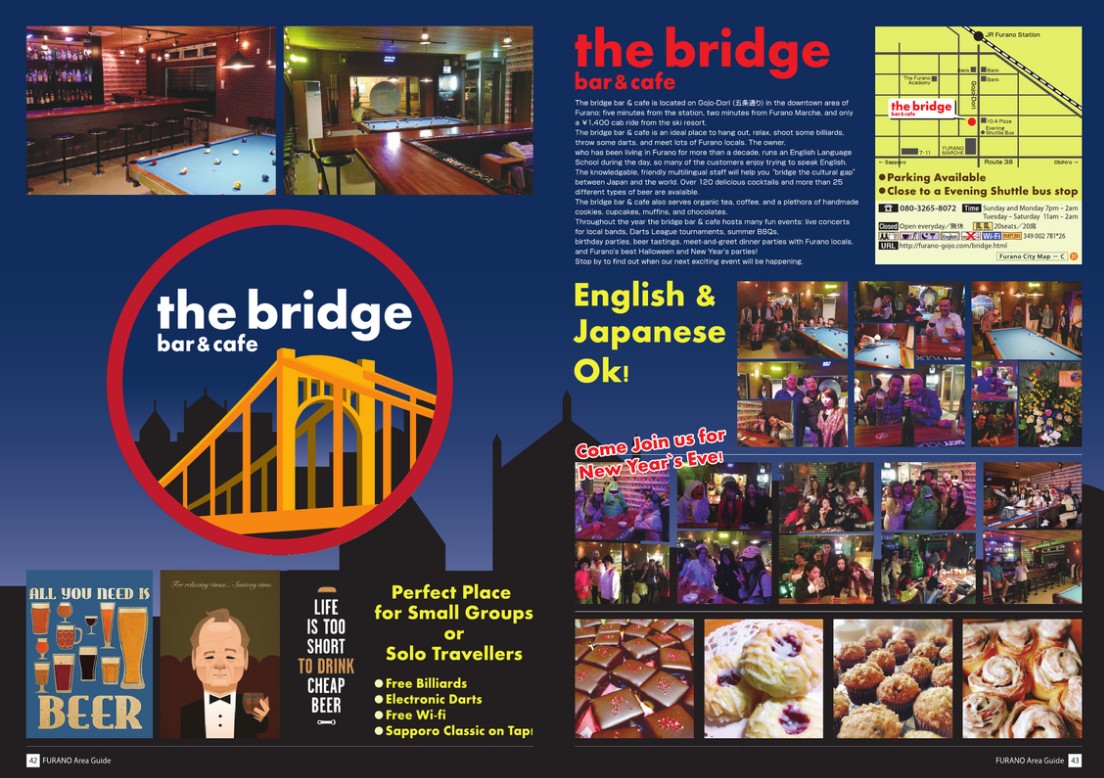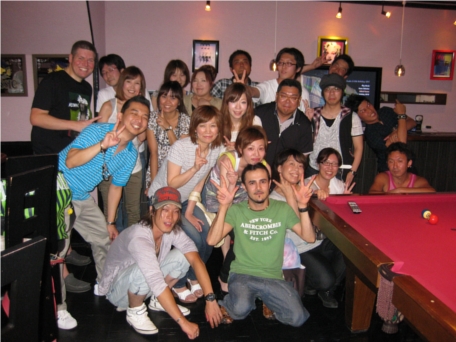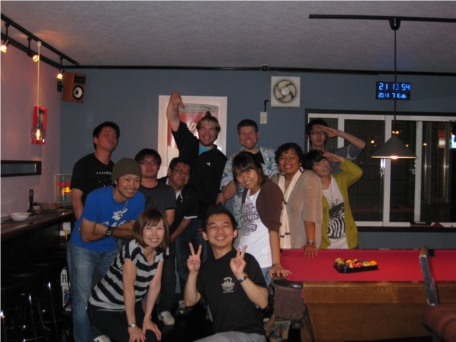 Cafe & Sweets Confectionery
– enjoy sweet time with sweet friends
Furano Milk Pudding and sweet cakes at "Furano Delice Cafe"
– One of the most popular and famous puddings in Japan!



Featured accommodations in Furano
make your summer vacation plan with us