convenient transportations
JR Train
– Approx 3 hours
(change the trains at Sapporo Station and Takikawa Station)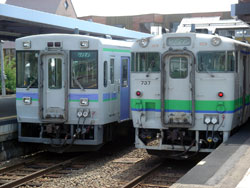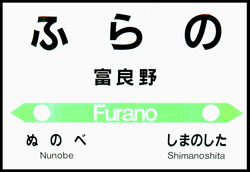 – Approx 1 hour on R237
(> Route 38 > Furano Hotel Area)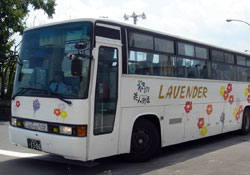 – Approx 2.5 hours via highway IC Mikasa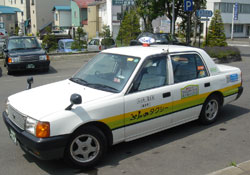 Distances between Furano & major airports and stations
Places
Distance
Driving
HoursDriving
Hours
Scheduled bus fee
/person/way
Private taxi fee
/car/way
Chitose Airport
125km
3 hours
4,000yen
from 55,000yen
Asahikawa Airport
50km
1 hour
1,000yen - 2,500yen
from 15,000yen
Asahikawa station
* connected to Aeon Mall
60km
80min
1,200yen - 3,000yen
from 17,000yen
Sapporo station
145km
3 hours
2,500yen - 4,000yen
from 37,000yen
* Scheduled buses are available. Check out the bus time table information.
* Driving hours and prices above are just only estimations.
Between Furano (JR train station) and major resorts and sightseeing places
Places
Distance
Driving hours
Private taxi fee
/car/way
Private jumbo taxi fee
/car/way
Biei
31km
45min
10,000yen
12,000yen
Farm Tomita
10km
15min
3,200yen
4,200yen
Furano Winery
3.4km
6min
1,200yen
1,500yen
Furano Cheese Factory
4km
9min
1,300yen
1,600yen
Ningle Terrace
6km
10min
1,800yen
2,500yen
Sounkyo (hot spring)
125km
2.5hours
33,000yen
45,000yen
Noboribetsu (hot spring)
215km
3.5hours
55,000yen
75,000yen
Otaru
165km
3hours
40,000yen
60,000yen
* Driving hours and prices above are just only estimations.
Time tables of bus and train
Norokko Train ( running through Furano St. to Asahikawa St. via Lavender St.* )
* Lavender St. opens for the limited period in summer season.
JR Hokkaido's Transportations (trains)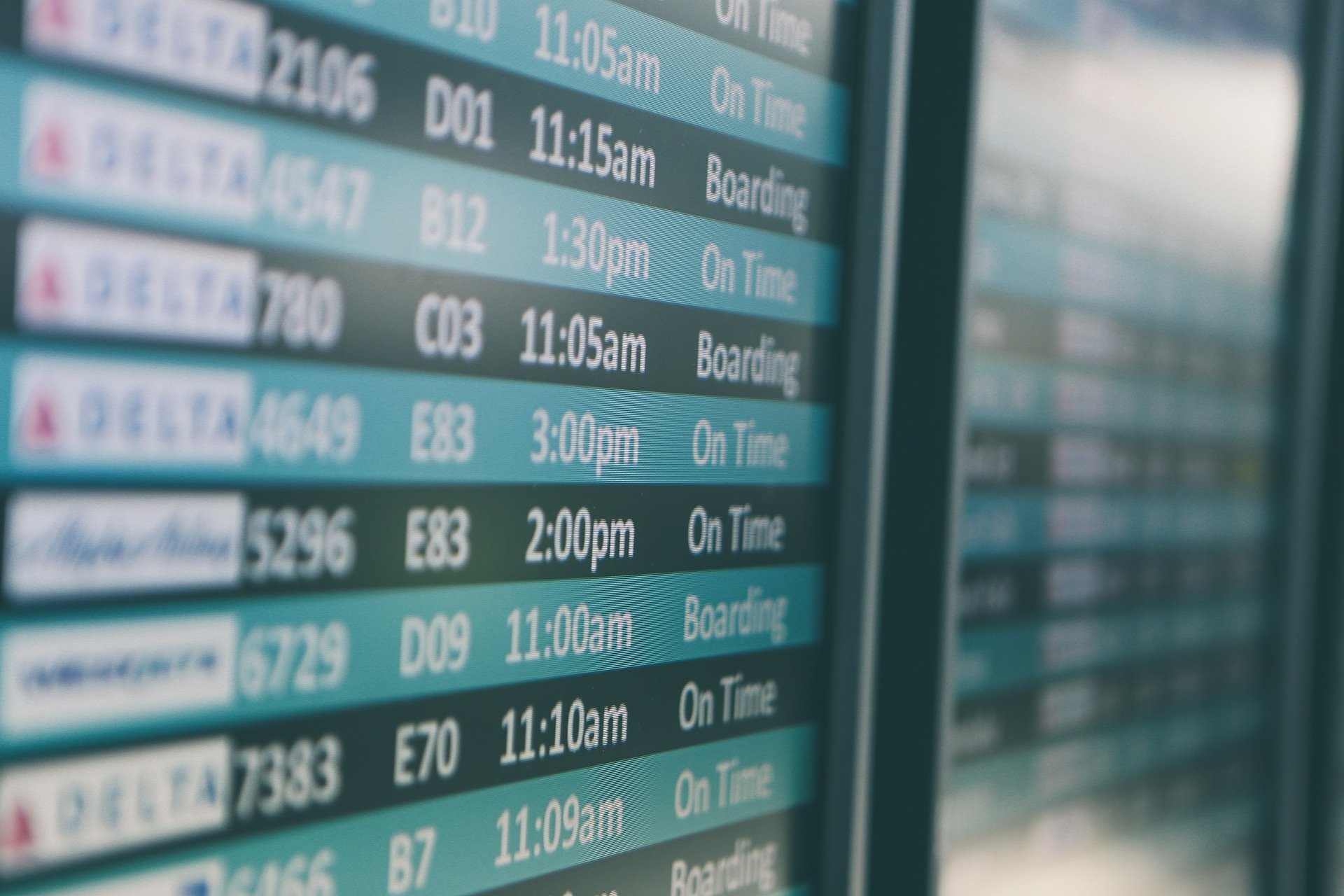 Accommodation map in Furano
under our company's operation
– rented car, bus time tables, and even more
Make sure to apply for international driver's license before your departure. Some international driver's licenses are unacceptable in Japan. Please visit and ask at the transportation authority in your neighborhood. For your information, generally the international driver's license is expired one year from the issued date. Please make sure the expiry date of your international driver's license before you leave your country for Japan. The expiry period on your domestic driver's license is not concerned to the one for international one. So, please check the issued date to see the expiry date of your international license.
You will need to have the followings to rent a car in Japan.
1.) International driver's license
2.) Passport
3.) Credit card (for payment) – any major credit cards are acceptable.
* You cannot make payment for the rented car service in cash.
Only the credit cards are accepted for payment.
4.) Mobile phone (must be available to contact you while you are renting a car)
More information > 
Toyota Rented Car
Many kinds of buses running around in summer season.
Check out the bus time tables on the bus information page.
* Latest transportation information *
Check the latest time table and access the information on Furano Tourism Association.
Travel time would change under some circumstances for weather, road condition and traffic conditions.
Featured accommodations in Furano
make your summer vacation plan with us