Furano has beautiful summer season where you can see the beautiful colors of nature everywhere. Many local festivals, including famous "Belly-Button Dancing Festival", entertain you with interesting cultural events, fantastic fire works, and local's warm welcome heart. Hot air balloon, river rafting, and lots more of outdoor activities in this nature resort like Furano will be your unforgettable memories for your vacation.
Many flower farms welcome you with the amazing colorful patterns of flower fields, including the most famous flower field, "Farm Tomita", which is near to Lavender Train Station, that opens only in summer, and where the limited special trains stop by. You can go to Farm Tomita by bus or train from JR Furano Station.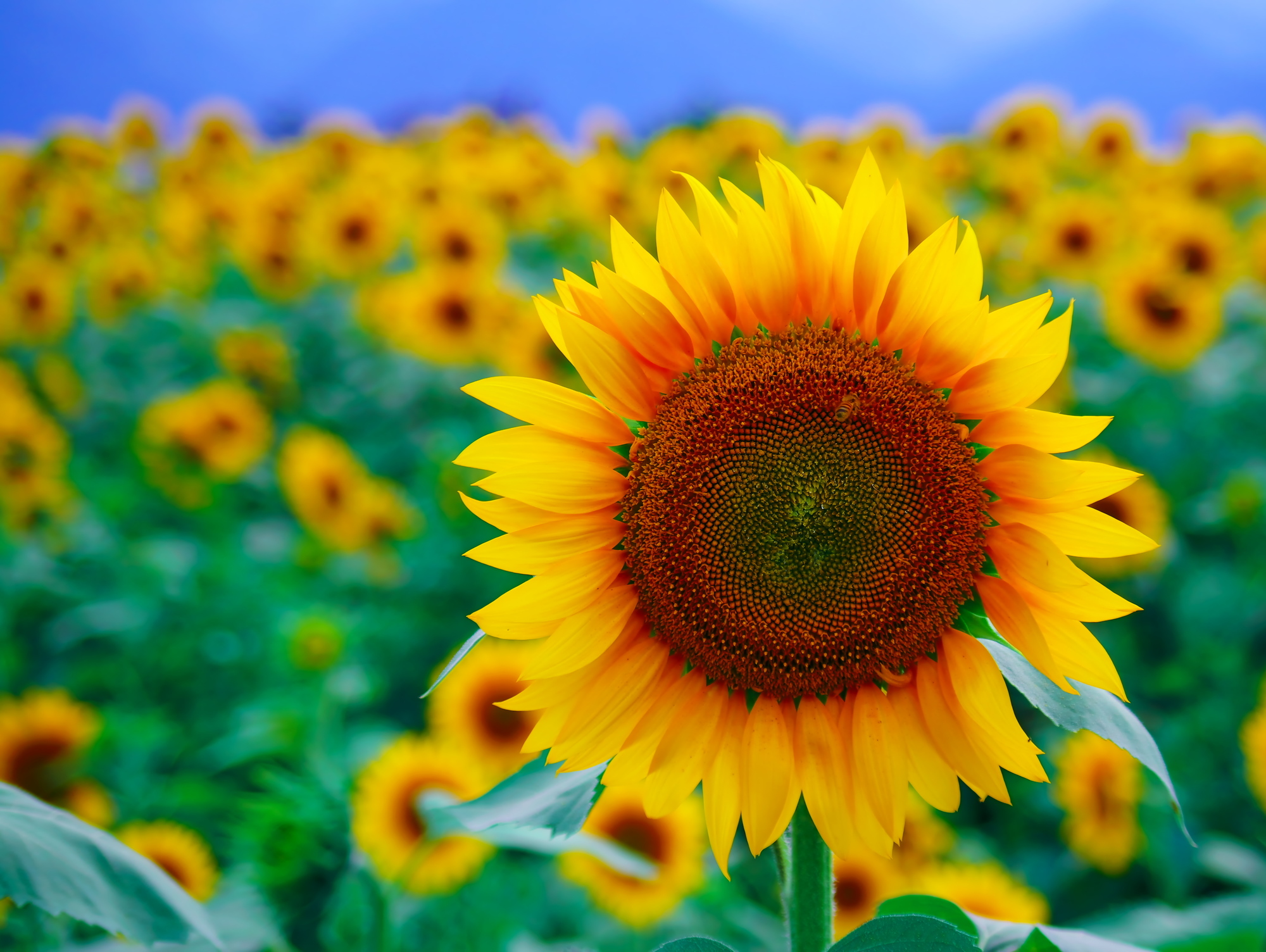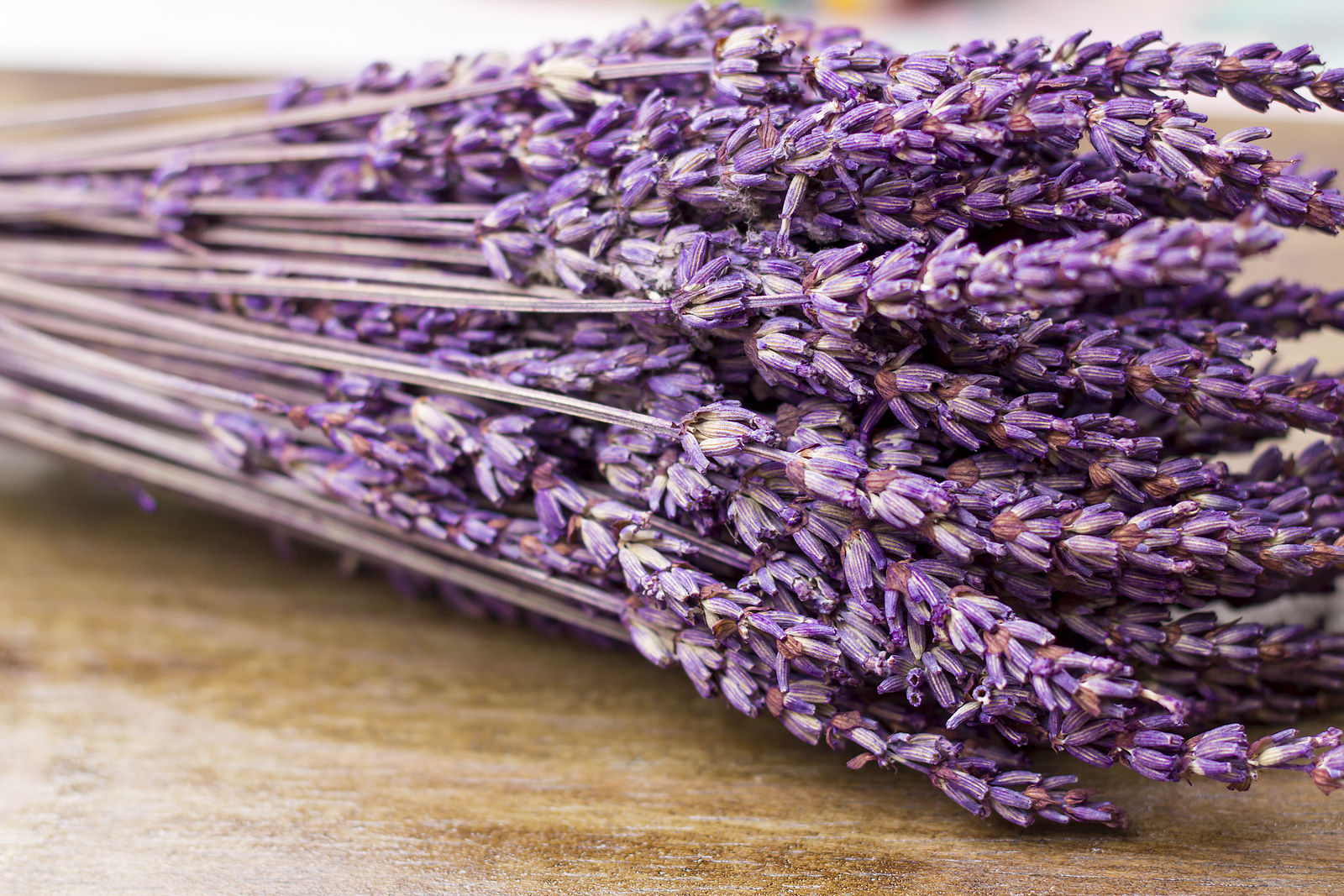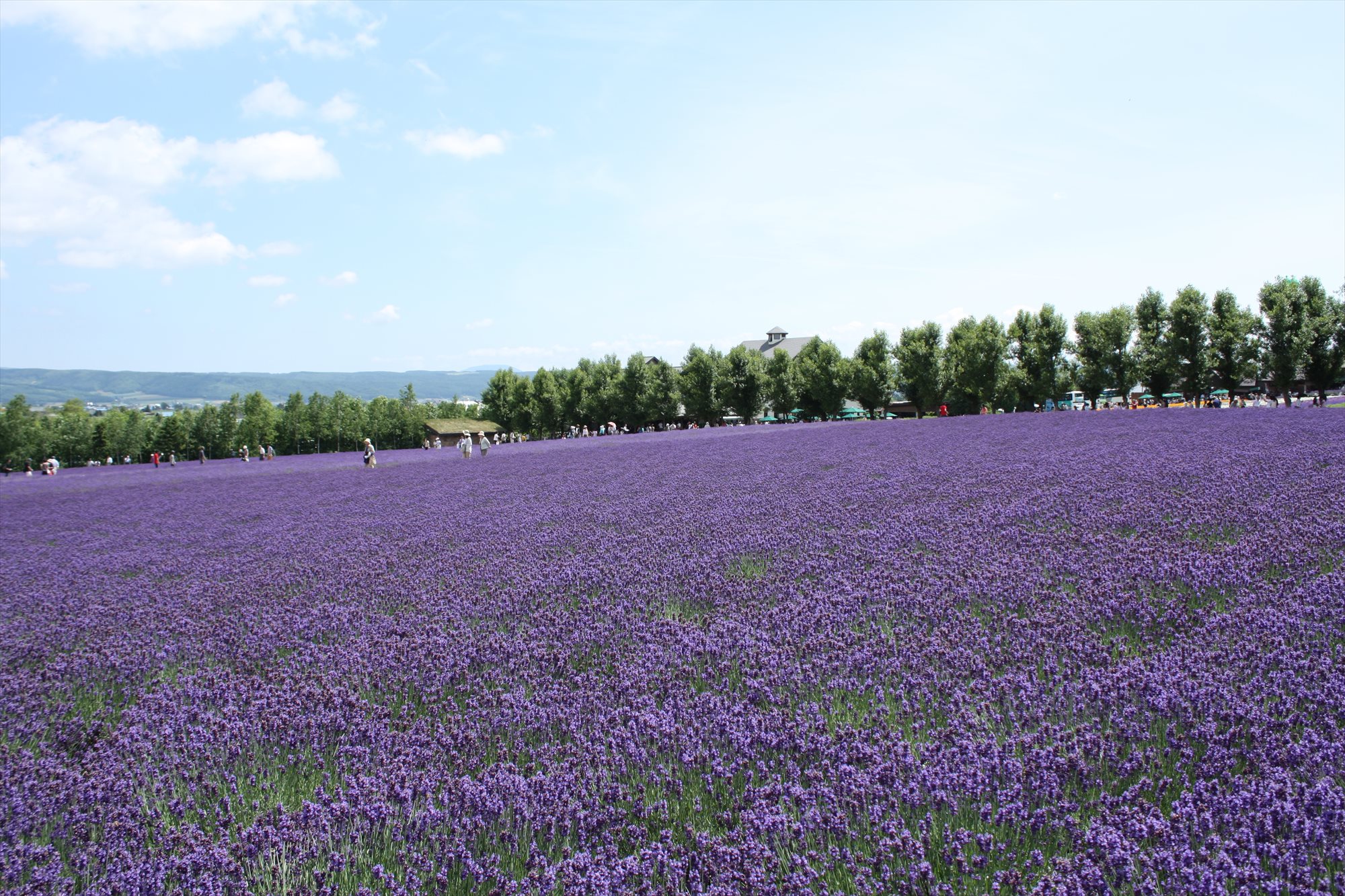 "Saika Farm" is also very beautiful and about 2.5km from Farm Tomita. They have the large lavender farm, and the different taste from Farm Tomita.
The most beautiful lavender season is July. Some Lavender and flower festivals are held in Naka-Furano, & Hinode Park in Kami-Furano every year in July.
The festival period usually has heavy traffic jams. It might be better choice for you to enjoy the flower fields with less people with avoiding the festival weeks. Our recommended period to visit Furano is the 1st, 2nd and the 4th weeks of July, but not the 3rd weekend for one of the festivals. It will be just only crowded too much at the flower farm with less events for international visitors.
Latest Lavender Information is on All About Furano Facebook page.
Featured accommodations in Furano
make your summer vacation plan with us