Outdoor activities in Furano
Several outdoor activities are available to join in Furano resort!
Get together with your friends and family to have some fantastic nature adventures here! Rafting, Hot Air Balloon, Bicycle Ride and more of the outdoor activities are popular in this nature world, Furano.
The outdoor activities would be one of the best parts of your summer holiday in the places like Furano. Experiencing something special that would be away from your daily life during your Hokkaido trip would be a great memory of yours, your family's and your friend's.
Check out some information of activities with their websites before you visit Furano.
GREAT EARTH – Furano Outdoor Week
Furano Ride – Bicycle Race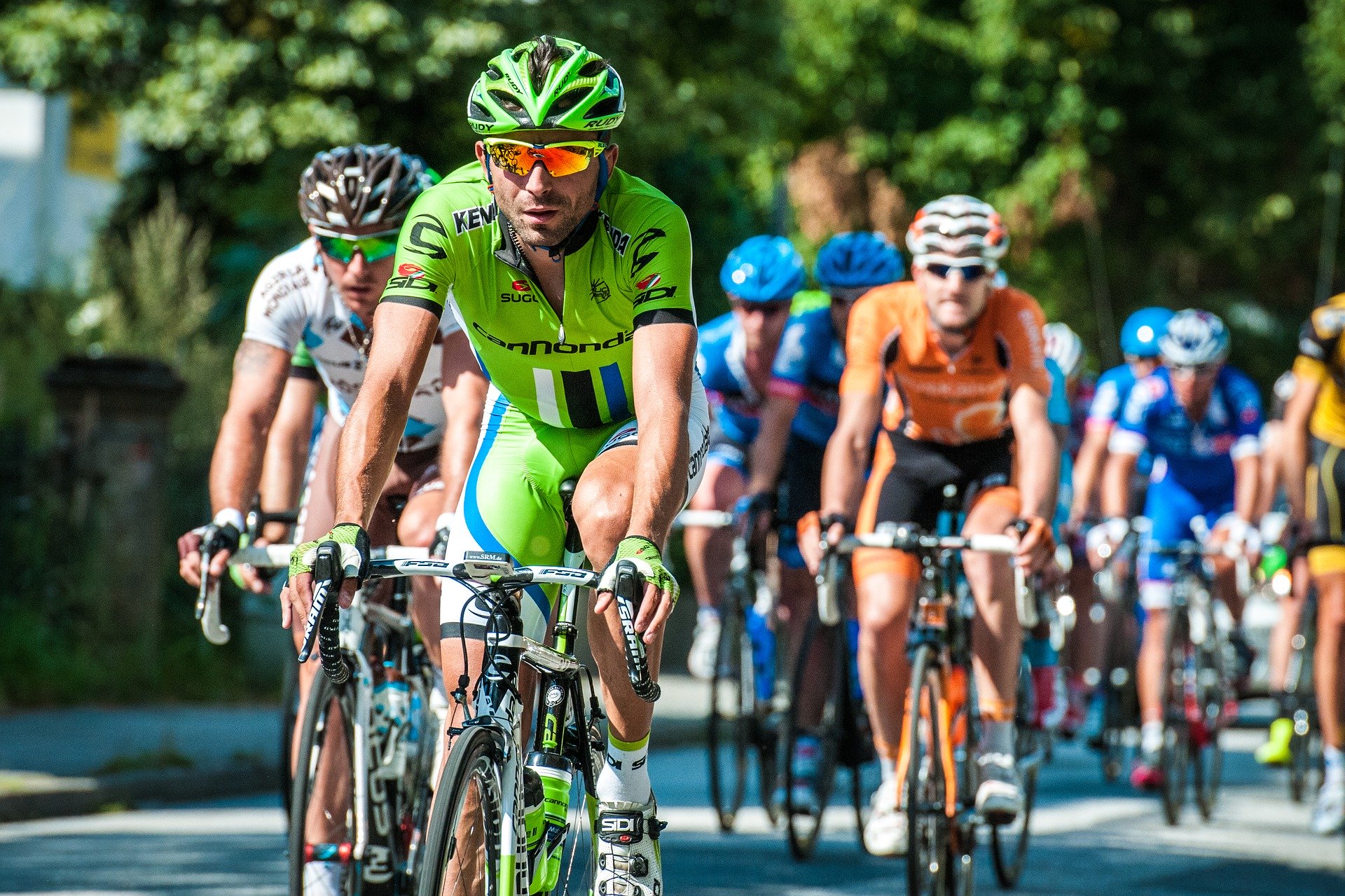 Featured accommodations in Furano
make your summer vacation plan with us